Delacroix and Me...
7/26/2020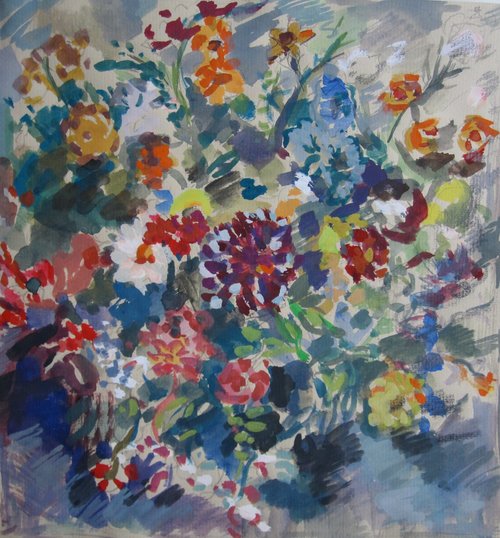 I thought it would be fun to show you two versions of my studies of a watercolor by Eugene Delacroix. I love his floral paintings and this one inspired me so I made two studies of it! The top image is included in the summer show at Blue Mountain Gallery in NYC.

Studying works by artists from the past is an impotant part of my life. I am an ardent student of the history of art and adore visiting museums and the studios and sites where earlier artists created. A highlight of my most recent trip to Paris was a visit to Delacroix's amazing studio. Such a romantic spot... Future posts will report on other places I have visited!

Please visit https://mailchi.mp/bluemountaingallery/summer-2020-juried?e=3f2b9fa6be for more information on the show and a virtual tour of all the work selectd for the virtual exhibiition.
---
Two New Exhibitions!
6/19/2020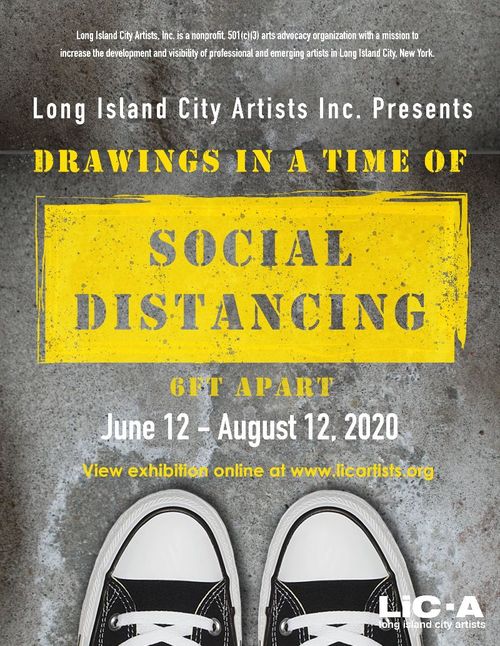 I am currently in two exciting exhibitions in New York. They are only viewable online due to the Coronavirus epidemic. Galleries are not yet open although things are improving.

"Drawings in a Time of Social Distancing" is a fascinating show of drawings created during the lockdown. Images vary from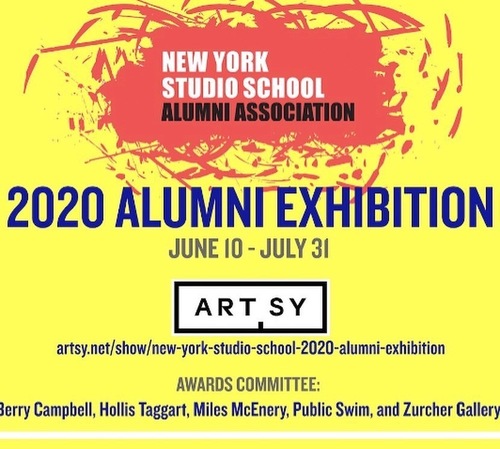 interiors to experimental works. My graphite drawing is a portrait of my husband Carl dressed to face the streets of NYC at the height of the epidemic. He looked a bit like a medieval knight in his mask and parka!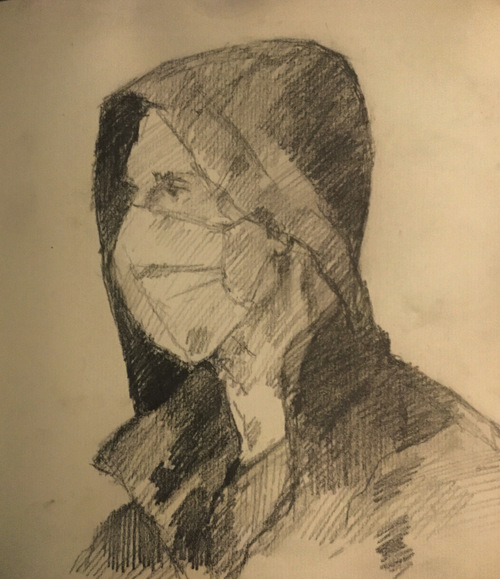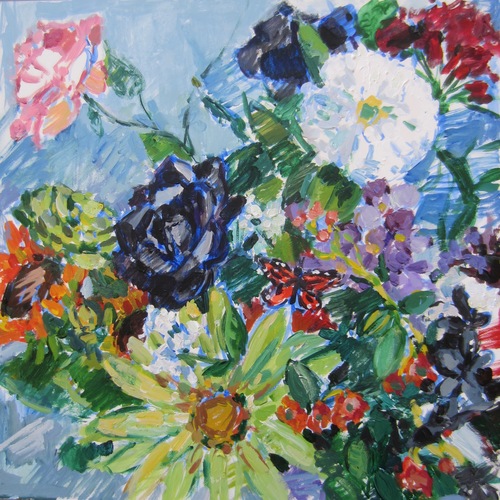 The other show appears on the Artsy site and features a wonderful variety of work by alumni of the New York Studio School. I studied sculpture and painting there with teachers like Graham Nickson, Ruth Miller, Charles Cajori and Peter Agostini. An amazing school that has nurtured many dedicated artists. I am exhibiting one of my series of acrylic florals on board. Visit both the shows and enjoy the work in the comfort of your home!



---
November 16th and 17th / Open Studio
11/15/2019
---
Spring Open Studio
5/22/2019
---
Fresco Frenzy
2/1/2019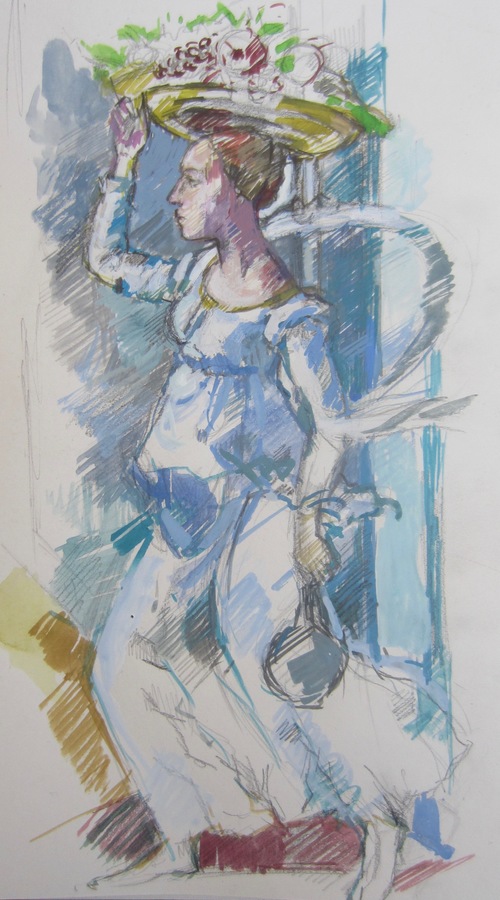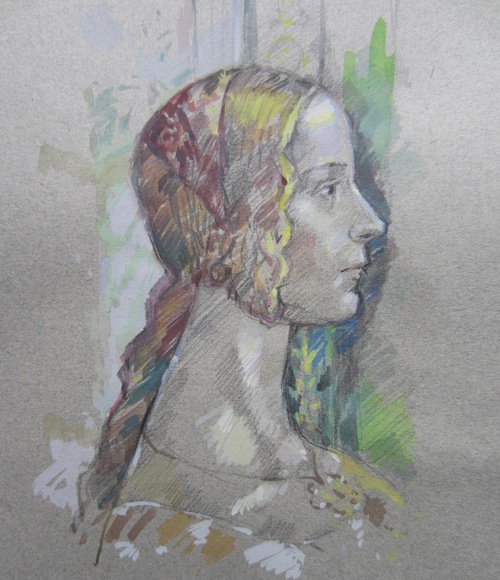 I have long been fascinated by the art of fresco. During my travels I have been frequently amazed by the work of the great Renaissance masters as well as the unknown painters of the ancient world. This delight in the beauty of the work inspired me to undertake a painting in the medium a few years ago.

It was a complicated process to prepare the panel and work with pure pigments. I loved the effects but was a little daunted by the toxicity of the materials needed to prepare the panels.

I have continued to explore my love of fresco by making studies of great examples I have seen such as the magnificent works by Ghirlandaio in Florence. I use the benign materials of gouache on paper. My love for fresco is ever growing!