Two New Exhibitions!
6/19/2020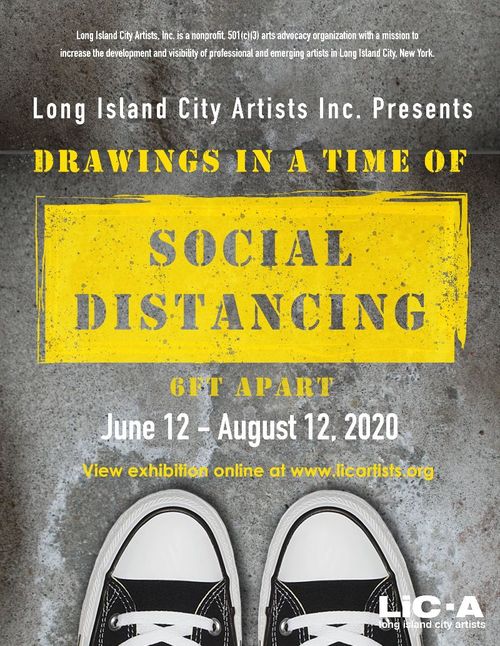 I am currently in two exciting exhibitions in New York. They are only viewable online due to the Coronavirus epidemic. Galleries are not yet open although things are improving.

"Drawings in a Time of Social Distancing" is a fascinating show of drawings created during the lockdown. Images vary from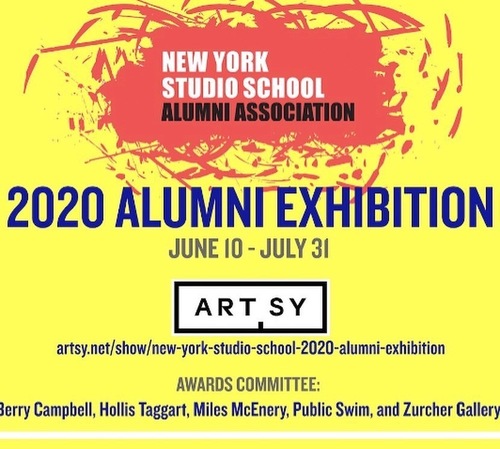 interiors to experimental works. My graphite drawing is a portrait of my husband Carl dressed to face the streets of NYC at the height of the epidemic. He looked a bit like a medieval knight in his mask and parka!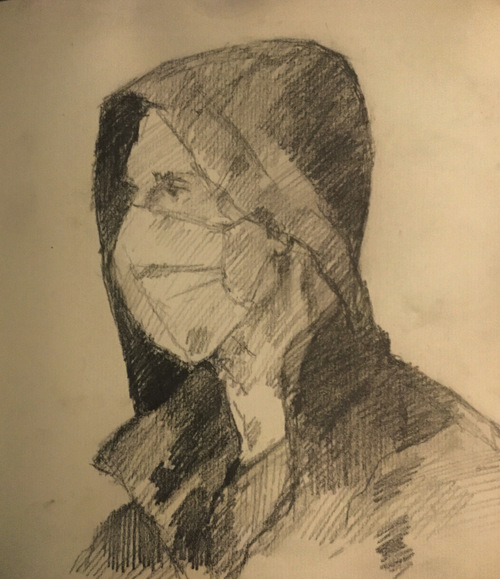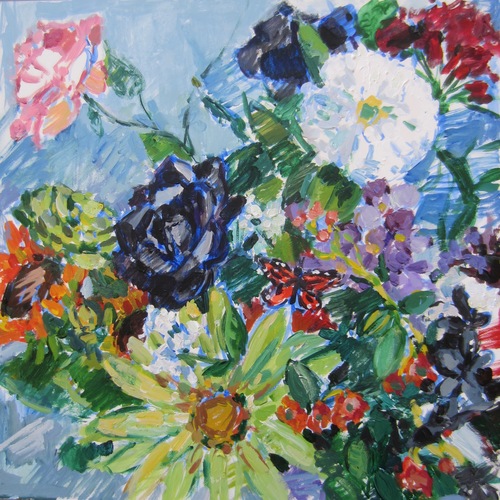 The other show appears on the Artsy site and features a wonderful variety of work by alumni of the New York Studio School. I studied sculpture and painting there with teachers like Graham Nickson, Ruth Miller, Charles Cajori and Peter Agostini. An amazing school that has nurtured many dedicated artists. I am exhibiting one of my series of acrylic florals on board. Visit both the shows and enjoy the work in the comfort of your home!