OPEN STUDIO 2018 MAY 19th and 20th
5/10/2018
---
Group Exhibition of Landscapes In Berlin and Rome
2/6/2018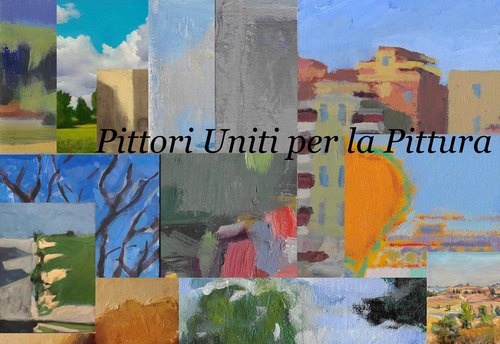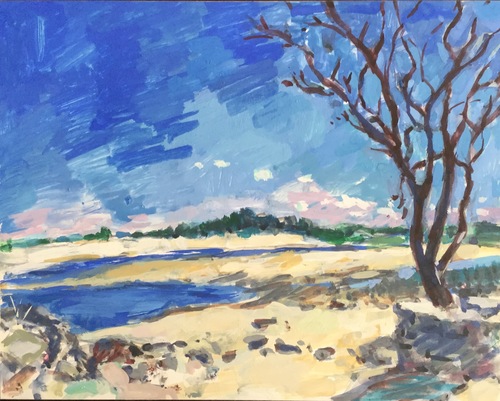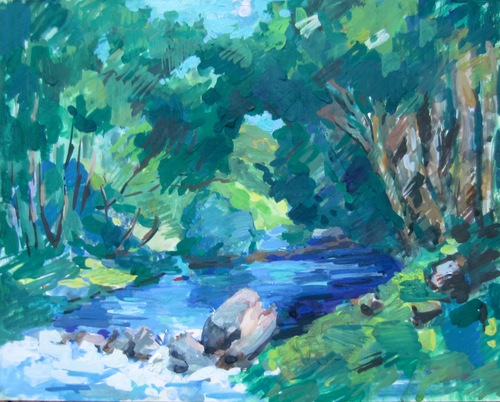 I recently exhibited two landscape paintings at Gallery Uno, Berlin and Virus Gallery, Rome. One painting was inspired by the work of Courbet and the other depicts a beach scene near my home. I often make studies from masters I admire and spend a considerable time painting outside...

These new works were created with gouache on board. I love the rich effects of texture and color I can achieve with this medium.

The group of artists exhibited hail from all over the world. Last year I traveled to Berlin to see our first show of self portraits.
It will be exciting to view the new exhibitions planned for Pittori Uniti Per la Pittura!